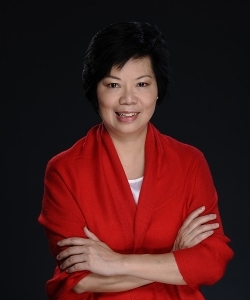 "Constellation Master Trainer, WSCO"

Entitled to seal
Rebecca Szeto
Rebecca Szeto is additional Mastertrainer in the experienced institute: Leo Angart.
Specialization
NLP
Life
Personal
Relationship
Educational
Business
Systemic
Personal Addresses
33D, Well On Garden, 9 Luk Nga Lane, Kowloon,
000 Hong Kong,
China
For the content of the profile is only the person responsible who created and updates the profile. All details are without guarantee.